Kapsons Group of Companies has been in the retail industry for over 30 years, Established long-term brand relations over these years. An alliance of Kapsons Group, Kapsons Retail offers a comprehensive e-retail solution, including cataloging, warehousing and logistics, photography, and other relevant services required for successful e-retail operations, distribution, and logistics.
We are the largest aggregator in India and are trusted by brands such as Puma, US Polo Assn., Arrow, Vero Moda, Only, Madame, Starter, Gas Kids, Hamleys, and many more. Our centralized working allows us to quickly onboard products on multiple portals and warehouses located across various directions, enabling us to reach even tier 2 and 3 cities.

Expertise
We have more than 3 decades of experience instead of expertise services.

Responsive
Our experienced team fosters decent relationship to scale up your business.

Trusted
We have top brands to exhibit our legitimacy and dominance in the industry.

Digitized
We create innovative technologies that we make available to our clients.
Why Us?
For all of your needs in business outsourcing, turn to Kapsons Retail. Count on our expertise
for efficient operations and help you generate more revenue in the E-Commerce World.
Account Management For
Myntra, Amazon & Flipkart
Regional Utilization of Brands
Clients' Words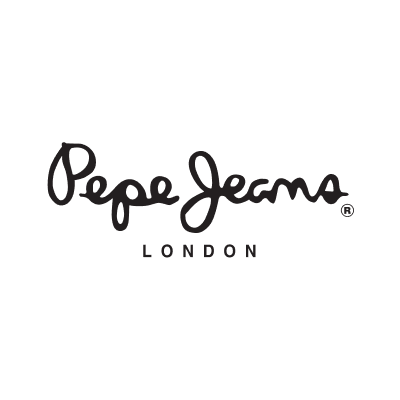 Clients' Words
One of the best service partners. Team ensures smooth flow of operations on marketplaces and there is regular flow of communication and insights. Used to face multiple challenges in delivery SLAs, catalog updation and coordination with the Marketplace operations team. Kapsons can take care of most of the business operations thereby ensuring that companies have time to focus on strategic initiatives.
Pepe Jeans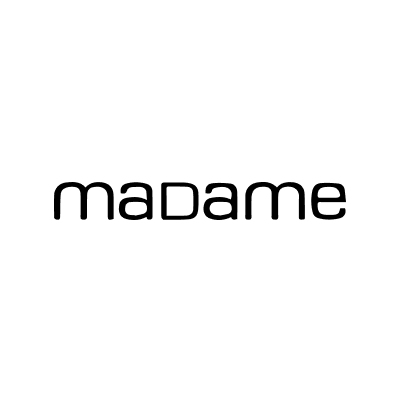 Clients' Words
For more customer acquisition, we required an additional channel to market our products and our collaboration with vendor Kapsons has been highly beneficial for the business. A dedicated team which is easy to approach and quick to respond. Timely availability of the team makes working smooth and easy. Collaborating with Kapsons helped us increase the sales with better reach to online shoppers. That Kapsons is one of the leaders of their field, backed by strategic and analytical approach. Work experience with them was result driven and hence highly efficient for our business.
Madame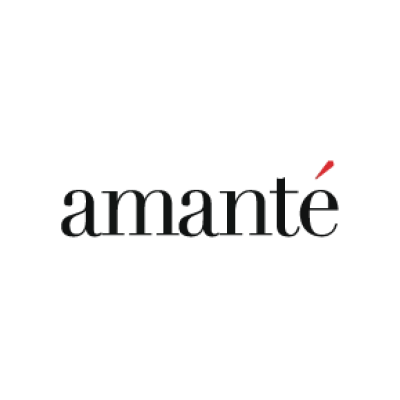 Clients' Words
Promptness (time for response) is really quick. We were having warehouse in one location only caused us to have long SLA for north region, right after getting services from kapsons we've got better regional fulfillment as in decrease in SLA.
Amante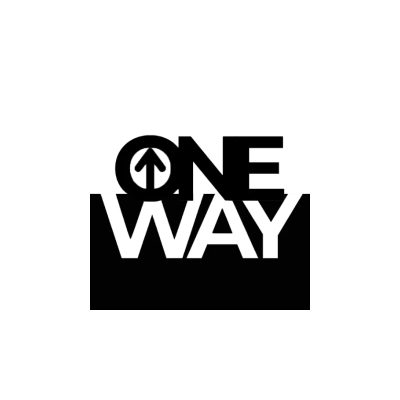 Clients' Words
Firstly it's been more than 2 years that I've been working with Kapsons, even though when I went to them it was my brand's beginning, they could see the potential from our quality of work. Being an absolutely new brand, we didn't have much direction in terms of the e-commerce world and how to sell our products and market them in that space. Daksh who leads the charge has been nothing but absolutely up front, dedicated and a great motivating factor for our brand and never made me doubt that they're not in it to go big.
Oneway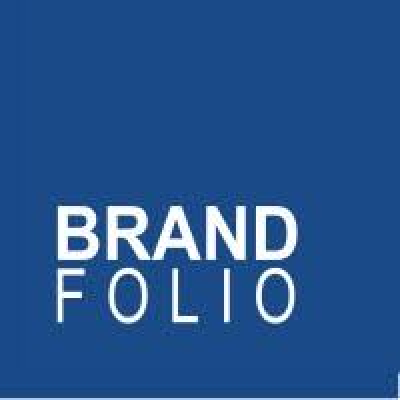 Clients' Words
The Autonomy, ability to try new ideas, fast-paced nature and the constant feedback session for improvisation. Before Kapsons Retail Services we had limited brand awareness among the customers in that particular criteria. After using their services we were more able to connect with the new customers and create more brand awareness among the market. Kapsons has good command over online business and is experienced in conversion of sales.
BrandFolio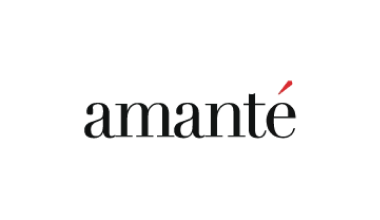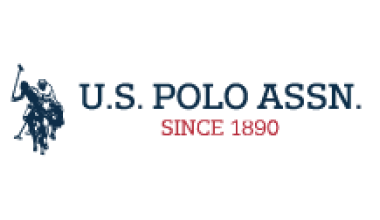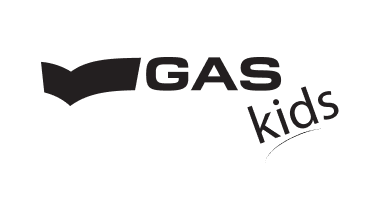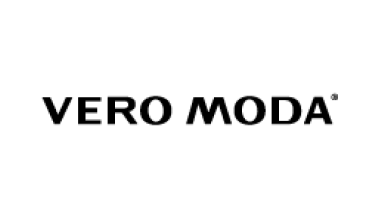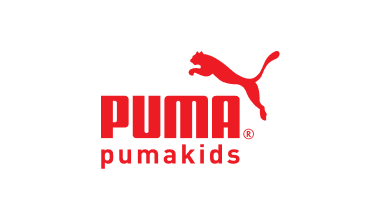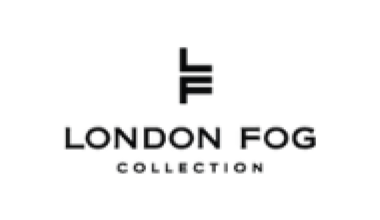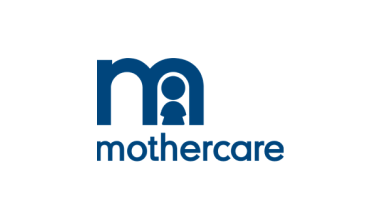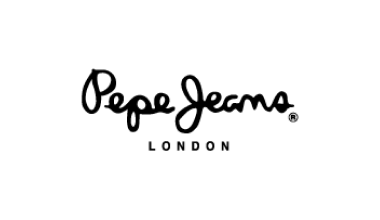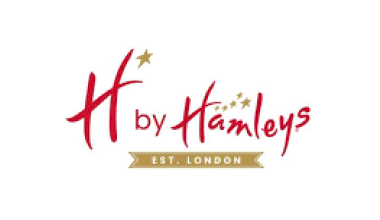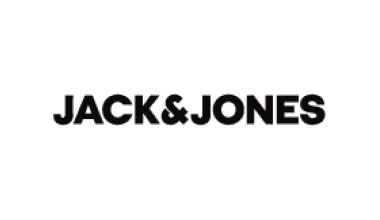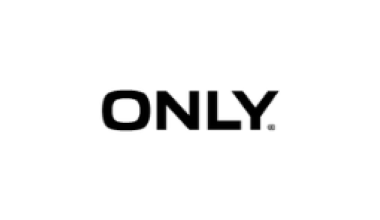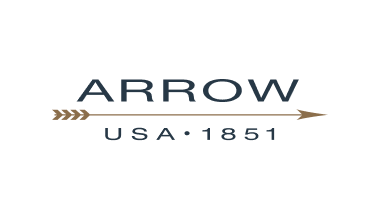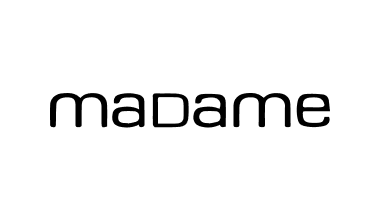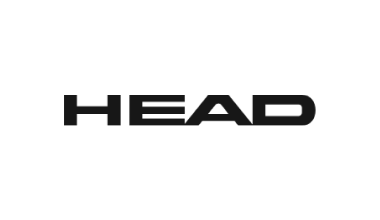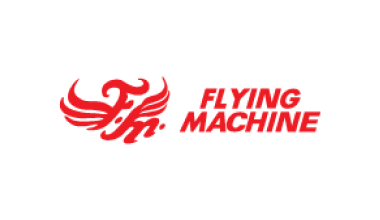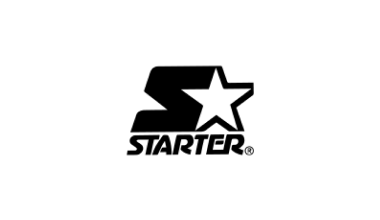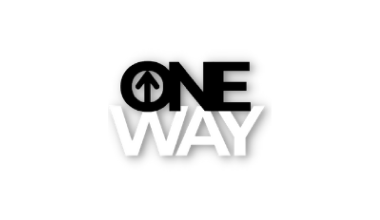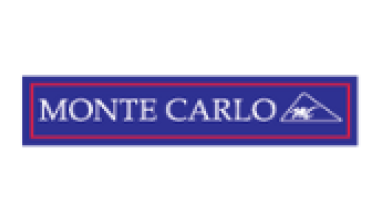 Turning Brands into bestseller